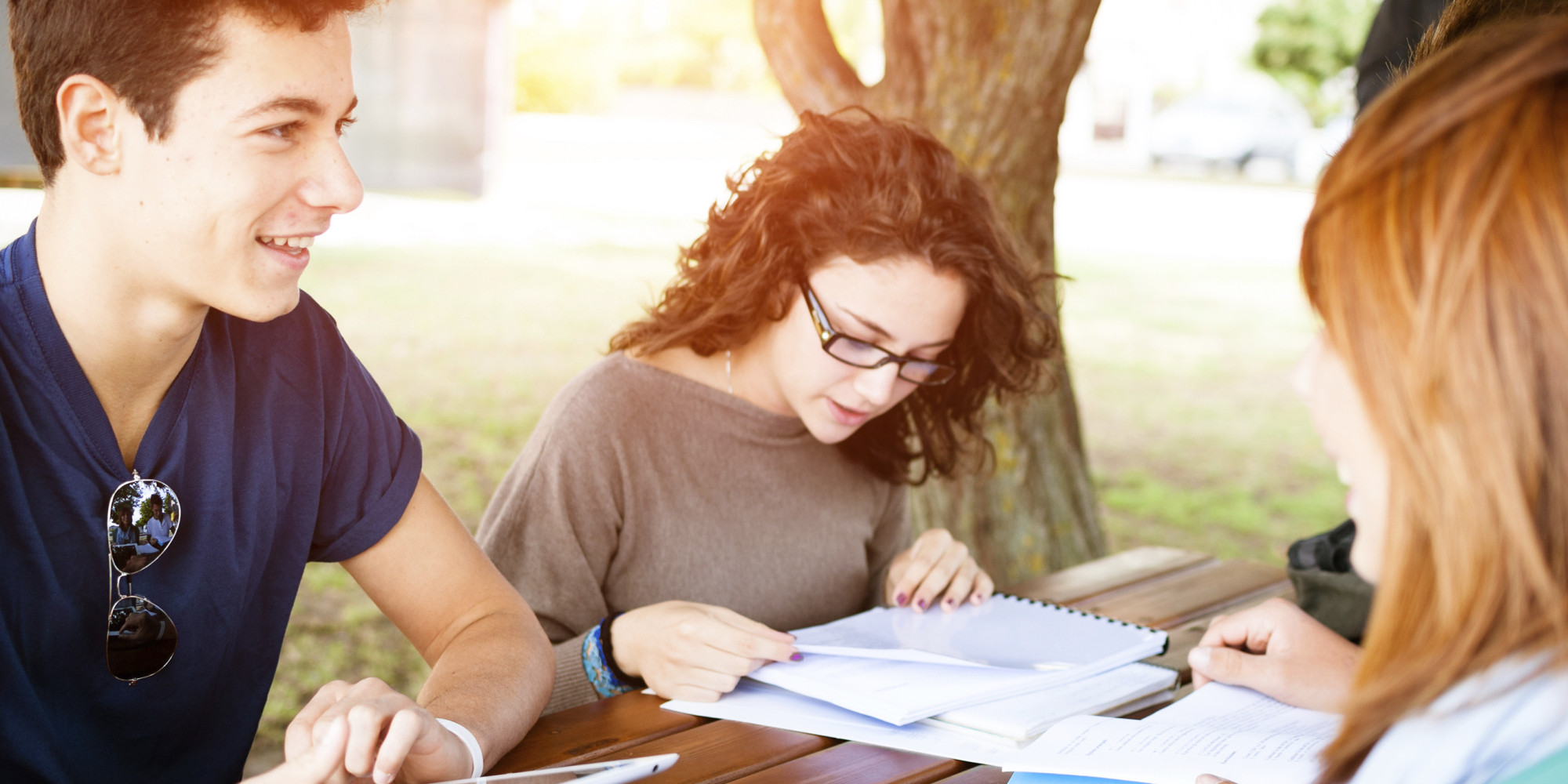 The Internet has given us an access to thousands of online resources, including a great variety of educational ones. Owing to this both students and educators can get more helpful information and achieve greater results in a short period of time. The following article intends to feature 10 helpful websites, that will help you improve your studying.
1. Essaymama
If you want to improve your writing skills you definitely need to visit Essaymama essay writing service website. The company not only suggests writing assistance to students, but boasts to have educational blog, that is a real treasure for every student. There you will find writing tips, educational infographics, essay samples, Essay Writing Guide, Glossary of essay terms, Citation Generator and many other helpful tools.
2. A research guide for students
This is a very nice free resource that has many articles based on how to write your essays, the functions of essays and the things featured in essays such as writing styles, referencing and formats. It also has literature guides on some of the works of fiction you may have to cover in High School and college. It is a genuinely good research resource that works very well for people taking distance-learning courses. 
3. Novel Guide
This website cannot decide what type of academic resource it wants to be, so you are going to find things such as writing guides, reports, essays and novel guides. Most of the content is free to use, and some of the content is mixed media. If you have a specific writing problem or you want to research a novel, then this is a very good research resource for you. 
4. Get Revising
This website boasts the use of over 163,500 study resources, which means it is not ideal if you want to generally improve your studying. It is more for people that have a specific study or writing problem that they want to solve. On that score, the search bar is very useful. Use the website as you may use Google, and you are likely to find what you are looking for.
5. ExamTime
This website would be a lot better if it loaded a little easier and if they were not so eager for you to sign up and spend money. On the plus side, if you do want to improve your study skills via testing, then this is a great place to start. It will not help you to the point of getting you through your qualifications, but via its testing function, you may be able to improve your skills enough to help you achieve better grades in the long run. 
6. Guide to Grammar and Writing
This is a poorly constructed website that was created by contributors from a community college. If you can get around the poor website design and poor navigation, then you will find a very good and very useful study resource. The information it gives is very detailed whilst being concise and correct. If you have some free time and do not mind a lot of reading, then spend a few hours every week looking over the information they give away for free and it will improve your study skills. 
This is a website that helps people that have English as their second language. The English quizzes are very good for people that want to identify their weaker spots when it comes to the English language. It also features things such as English idioms, which are very useful because they are the most commonly-seen incorrect features of essays written by people with English as their second language.
This is an online resource that is different to read through and use in one big chunk. It is better if you visit this website a number of times over a series of months. You can vow to spend at least two hours per week learning the principles that the website explains. That way you will slowly improve your study skills and your knowledge of the English language over time. 
9. Quill
This website boasts interactive writing and grammar lessons. It is annoying that they demand you sign up, but other than that it is a great place to find free tools you can use to improve your writing and study skills. The website works by presenting students with problems that they must overcome and solve, so that they learn by something other than book reading. The concept is a sound one, and the way it works may suit your learning style. 
10. SpellCheck Plus
You may wonder how a spellchecking website may improve your study skills and learning. It is true that the main function of this website is to check the spelling and grammar of your work, but through the results you may learn what mistakes you make on a frequent basis. When it makes a suggestion, it explains why it made it, which you can use to learn how and why you are making mistakes. It is good at spotting the misuse of commas and the misuse of words. If you have a common error that you repeat on most of your essays and written work, this tool may help you find and eliminate it.